Order Parts Anytime...Anywhere!
We will provide you with support for all areas of your equipment including powertrain, hydraulic systems, lighting, operator environment, undercarriage, electrical systems, cooling systems and more through our Online Parts Store: ePortal.
ePortal lets you order parts anytime, anywhere you have an internet connection. It's three o'clock in the morning, and you're awake. You forgot whether you ordered the needed part(s) for upcoming service work on a Komatsu machine. Want to know for sure if you did or didn't? Login to ePortal and find out. It lets users check real-time pricing and availability from SMS Equipment branches, Komatsu warehouses and Komatsu's main parts distribution center.
Parts personnel can guide you through any step in the process, from getting started to placing an order and building lists. Please don't hesitate to contact us with any questions.

Login to ePortal Call 1-866-458-0101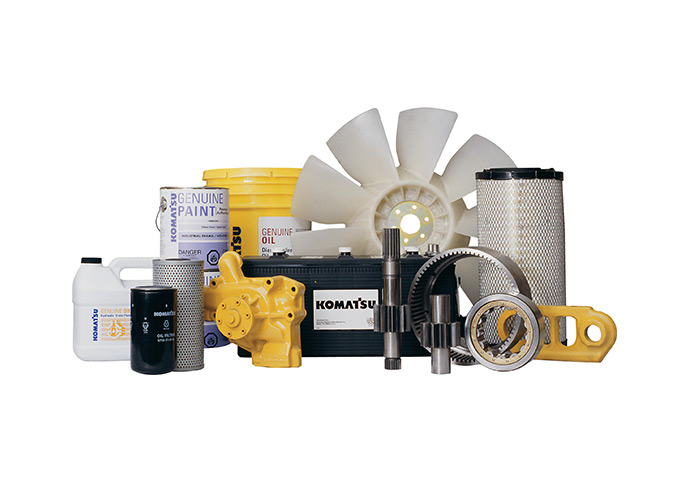 Need an ePortal Account?
Start Ordering Parts Online Today!
Available 24 hours a day, 7 days a week, 365 days a year.
Find your parts using Komatsu's CSS-Electronic Parts Book
Check real time pricing and branch availability
You're guided to the right parts book and parts, including exchanges and substitutions
Retrieve past orders, or save frequently ordered parts lists.
From single machine owners to mining operators, SMS Equipment ePortal can work for you.
Access and transactions are password and encryption protected.