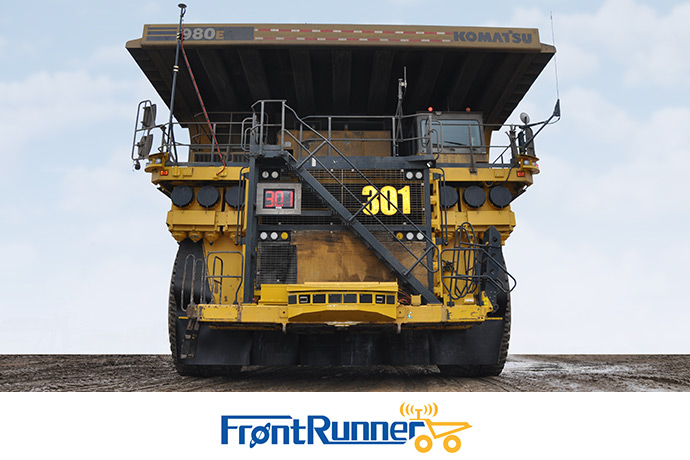 Autonomous Haulage Systems is a comprehensive fleet management system for mines jointly developed by Komatsu Ltd., Komatsu America Corp., and Modular Mining Systems Inc.
The technology equips machines with vehicle controllers, a high-precision global positioning system (GPS), an obstacle detection system, and a wireless network system. The autonomous fleet is then able to operate predictably through prescribed route mapping and utilize enhanced safety features such as collision avoidance systems.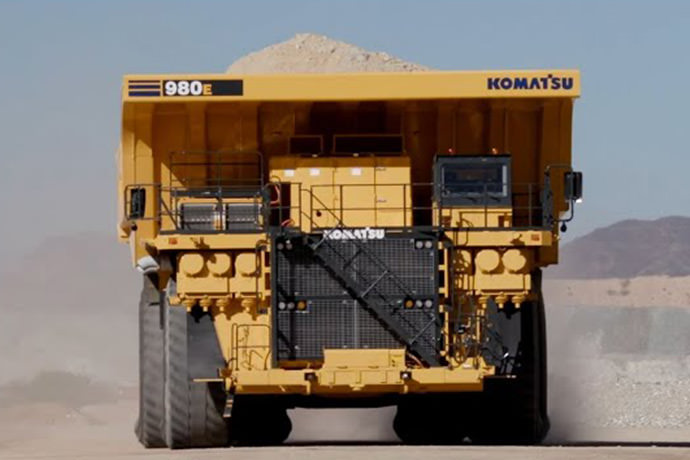 AHS Technology Operates Globally
More than 400 KOMATSU AHS trucks operate throughout Australia, North and South America moving more than 3 billion tonnes of material cumulatively across the world.
Recently published performance figures by Rio Tinto
confirm that autonomous trucks have operated about 700 hours more than conventional haul trucks during 2017, delivering 15 per cent lower load and haul unit costs. Most importantly, there have been zero safety incidents attributed to the deployment of AHS since its implementation.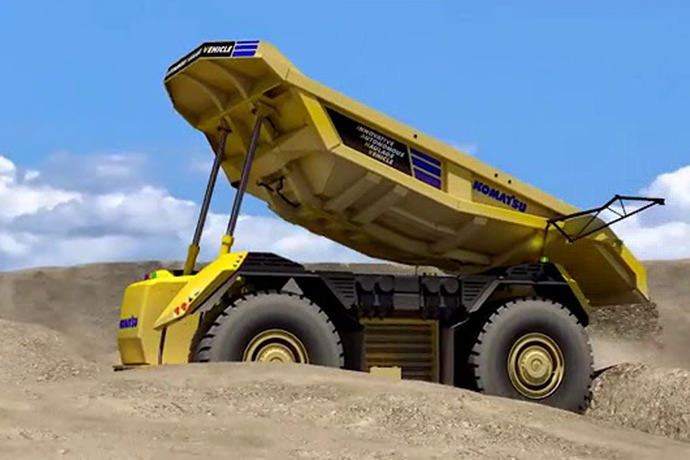 Key Features and Benefits
Enhanced safety features
Better operating efficiency
Lowers operating costs
Decreased number of safety incidents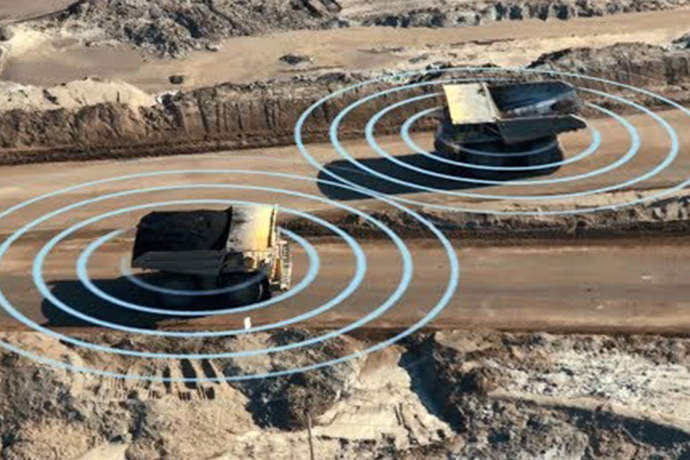 The Critical Support Role
Komatsu owns the autonomous truck technology and the software solution to safely manage a complex fleet of vehicles. SMS Equipment provides the critical service, support and implementation pieces. This synergistic model is critical, ensuring that the best AHS technology can be properly deployed and sustained in a remote environment. AHS is much more than deploying the latest technologies.

As a mining technology leader and AHS program deployment specialist, SMS Equipment supports your mine from feasibility analysis to program implementation and support.
"When we work with a customer it is about finding the technology that fits the customer's needs and ensuring that it delivers on the full potential value."
Scott Schellenberg, Senior Manager of Autonomous Haulage Systems for SMS Equipment
Did You Know?
In partnership with Komatsu, SMS Equipment has successfully deployed AHS trucks on three different sites in Canada and expects to surpass 100 AHT units in operation in 2021.
Read More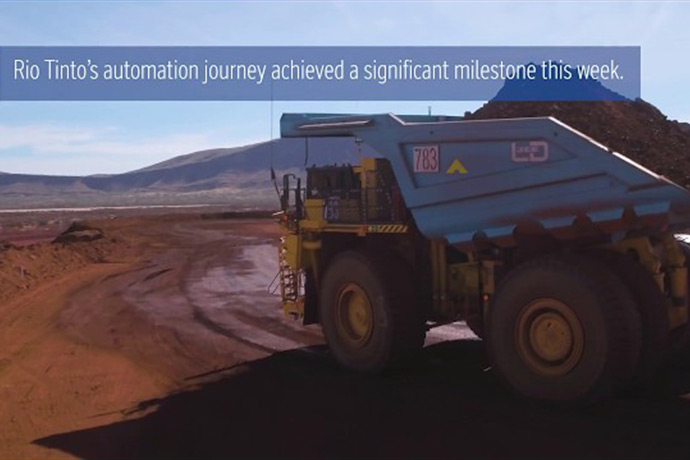 Revolutionary Training Maximizes Mine Success
Training highly skilled technicians and engineering resources is just one part of the training model. We provide industry experts to assist its developing team competencies with all aspects of AHS implementation such as policy, procedure, and safe work practice development.
In the Spotlight : AHS Training Team