Filters
Filters are designed and tested to help extend component life for optimal machine performance and reliability. Protect your machines major components from contaminants, dust, dirt, debris and water when replacing filters at regular service intervals.
Call Us
Order Online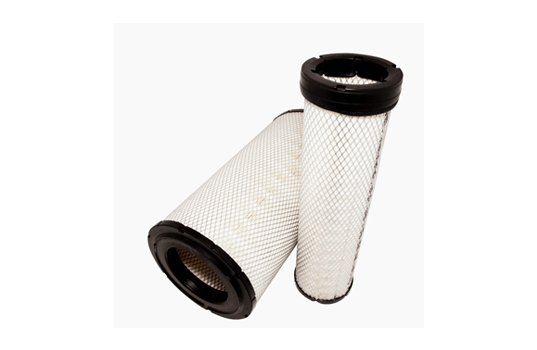 Air Filters
Clean air is essential to sustained high performance and engine reliability. An air filter is the first line of defense for any machine. An inefficient air filter will allow dust into the combustion chambers, reducing performance and causing serious and expensive wear to cylinders and piston rings.
Order Online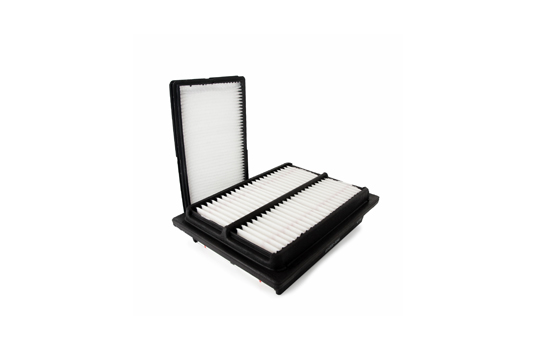 Cabin Filters
Cabin filters are essential to keeping the air in the operator's compartment free of dust and particulates. Our cabin filters provide high efficiency filtration. Filters should be regularly inspected and replaced based on work environment.
Order Online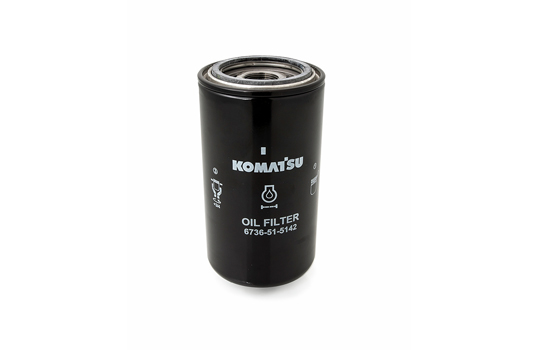 Engine Filters
Engine oil filters are used to remove dirt and moisture from engine oil. Excessive dirt and water can contribute to abnormal wear of engine components. The correct filter will remove contaminants from the oil to reduce wear, maintain engine performance, and maximize engine life. Oil filters are designed to meet each engine's specific needs.

Features + Benefits
Engine oil filters on current engines are a combination of full flow and bypass filters
Approximately 75% of the filter is made of standard media for trapping large particles, while 25% is stacked disc bypass media to trap smaller particles
Order Online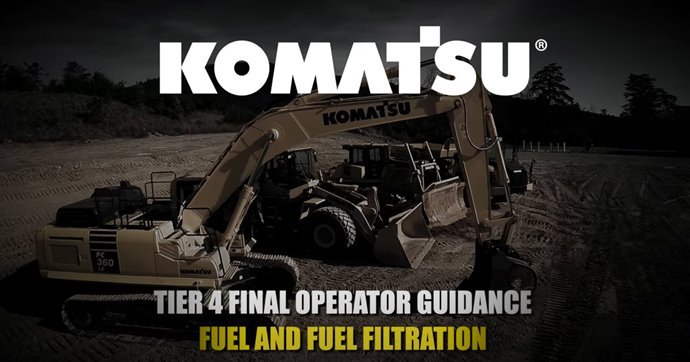 Fuel Filters
Our machines are some of the most fuel efficient in the world. To deliver this performance, the clearances in the supply pumps and injectors are measured in microns. These pumps and injectors operate at extremely high pressures. Because of these extremely tight tolerances, the invasion of water and dust into the fuel system must be controlled more strictly. Our fuel filters provide that control and are designed specifically for our engines.
Order Online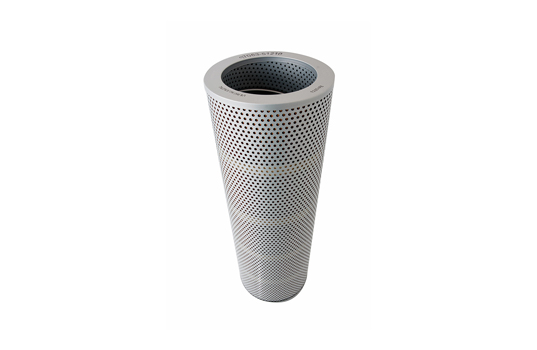 Hydraulic Filters
Hydraulic filters are used in the torque converter, transmission, steering and hydraulic systems of most machines. These systems have both high pressure and high-temperatures. Hydraulic filters act to remove small particles caused by wear in sliding components and plate lining. The wrong filter with a weak center core can cause a filter to collapse and spread contamination throughout the system. All of our filters are designed to handle temperature and pressure variations within the hydraulic systems.
Order Online