Why RTMI is continually updating their forestry fleet through SMS Equipment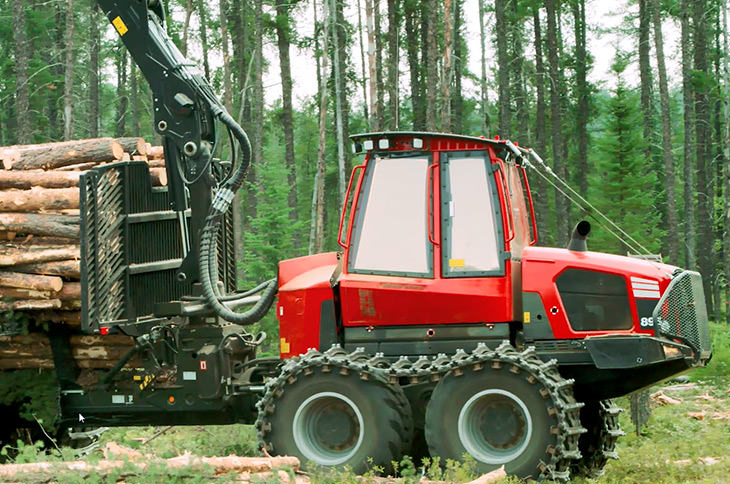 A forestry company in Eastern Canada operates over 30 machines.
As RTMI continuously updates and adds to its fleet they aim for new equipment every two years, thus reducing the requirement for subcontractors. New forestry equipment provides comfort and support for employees, increasing satisfaction and decreasing fatigue.
RTMI's employees appreciate working with equipment that enables them to do their job effectively, and with comfort.
Read Full Story
Looking for more information about our equipment?