SMS Equipment and M.A.P work closely together for the longest undercarriage life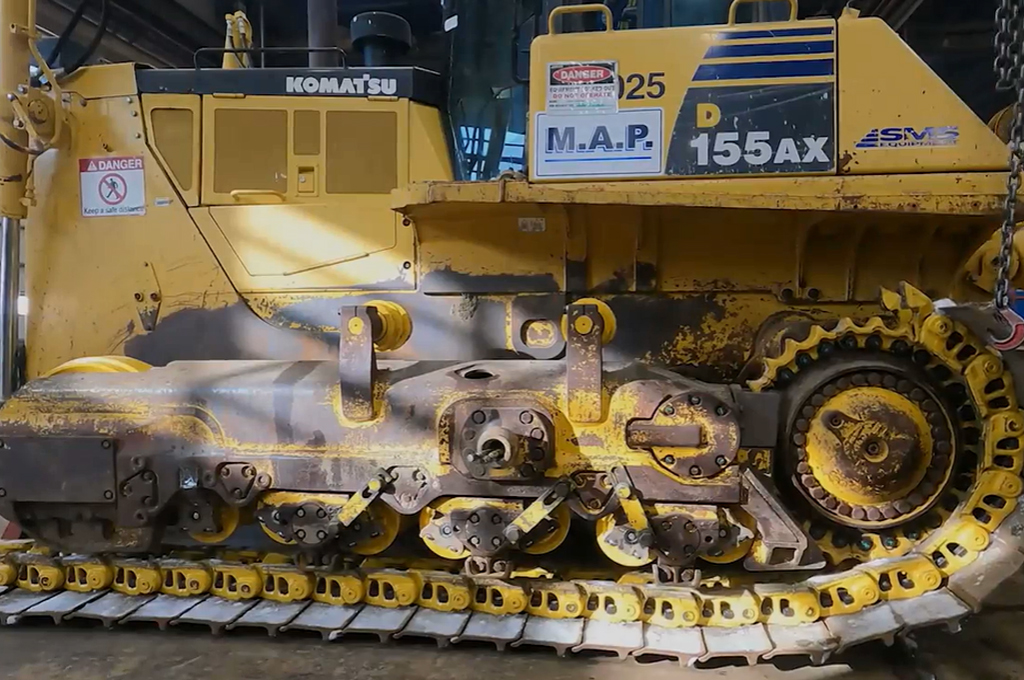 We work better together.
With undercarriage costs consuming a significant portion of the average operating cost-per-hour of your track type equipment, properly maintaining your dozer or excavator undercarriage system is crucial.
M.A.P and SMS equipment work closely together to ensure M.A.P's undercarriage has the longest life cycle possible.


Request your free undercarriage inspection
Call Now
Request an inspection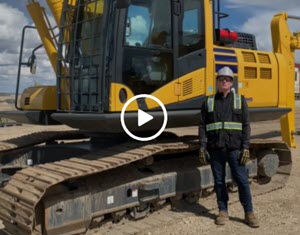 Look, Listen & Feel: Undercarriage Awareness
Watch Dave Rowse, Mgr, Product Support Sales, as he demonstrates the "Look, Listen & Feel" undercarriage awareness principles.
Watch Video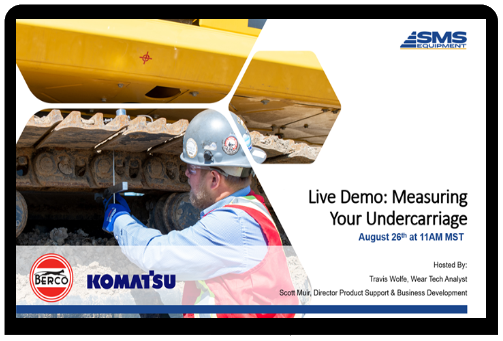 How to Measure Undercarriage Wear
15 minutes of your time can save you time and money in the future and reduce downtime and increase profitability on your tracked machines.
Watch Video