How a Maritime mine maximizes efficiencies in the pit with advanced technologies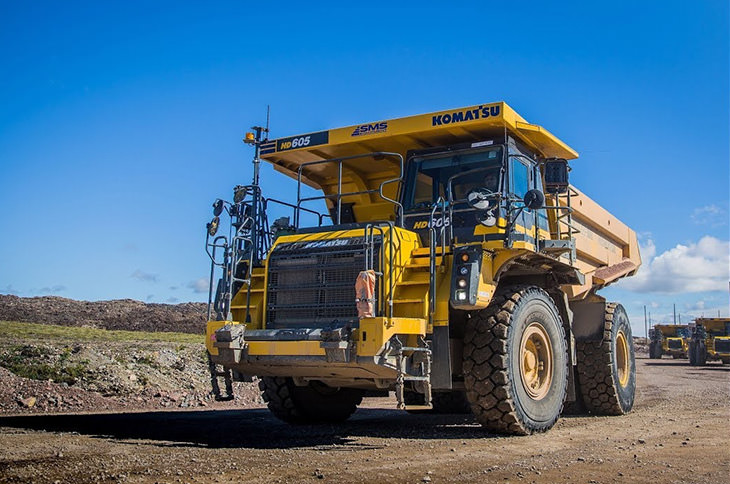 In the opinion of Canada Fluorspar Inc's project manager, the fleet of mining equipment often will make or break an operation. That's why when they were ready to choose their fleet, Komatsu was at the top of the list. SMS Equipment's Smart Mining intelligent machine control and financing options were just what CFI was looking for.
Machines Chosen for the Job
Looking to know more about our equipment?