Manage your fleet and lower operating costs
In depth machine trend data to monitor machine temperatures, pressures and consumption. Detailed machine location tracking for added security.
Takeuchi fleet management is designed to help better manage your fleet and lower your overall operating costs. With monitoring you can check the health of equipment and prevent costly repair calls by keeping track of alerts, hours and much more.
Takeuchi Fleet Management is included during standard warranty and with SMS Extended Warranty purchase.

Login Here Request Access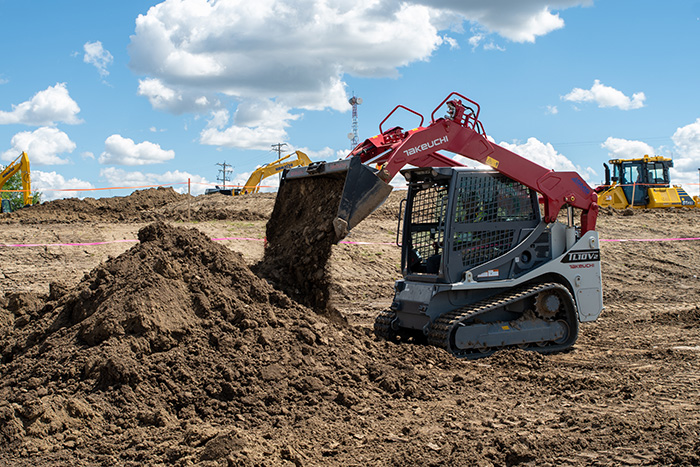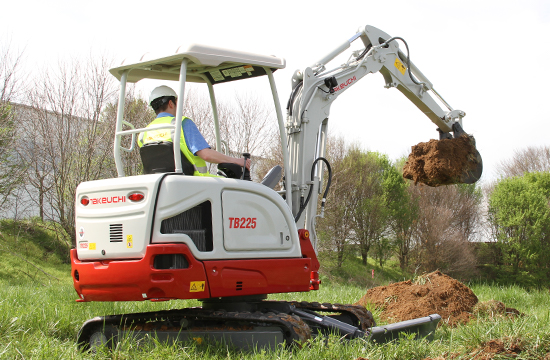 Advantages
Quick and easy one-click diagnostics for your entire fleet
Near-real time location tracking for added security and swift logistics
Emailed alerts & faults
Maintenance Plan tracking and & alerts
Proactive monitoring increases machine health, reduces risk and keeps machines running.
Reduce Service Trips by remotely capturing run hours an equipment data.
Make decisions based on actual equipment use.
Schedule maintenance based on run hours; save time, parts and money by avoiding unnecessary maintenance.