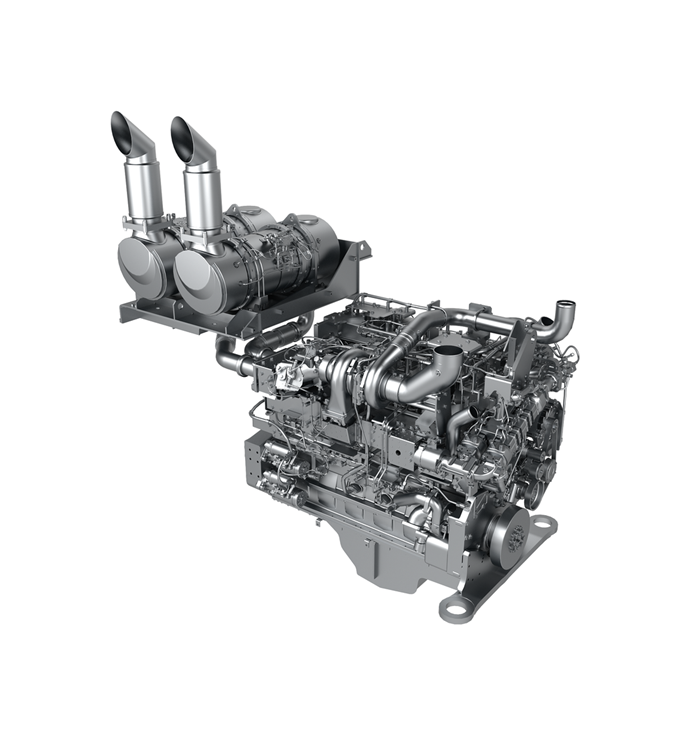 Engines you run
If you're running a piece of modern construction equipment, we can work with your engine.

We specialize in diagnosis, troubleshooting and servicing all mid-sized Komatsu, mid-sized Cummins, Deutz, Kubota, Yanmar and Mercedes/MTU engines. We can also submit warranty claims for Komatsu, Cummins and Deutz engines in the Komatsu, Bomag and Takeuchi lines.

For Kubota and Yanmar engines we work exclusively with the Bomag and Takeuchi product lines for warranty work. And for Mercedes/MTU engines, we can service most engines and fulfill warranty work for the Bomag equipment line.

And we do not just know your engine. We know your application. We have a long history of working alongside Canada's construction, forestry, mining, and utility industries. If there's a solution out there, we can help you find it.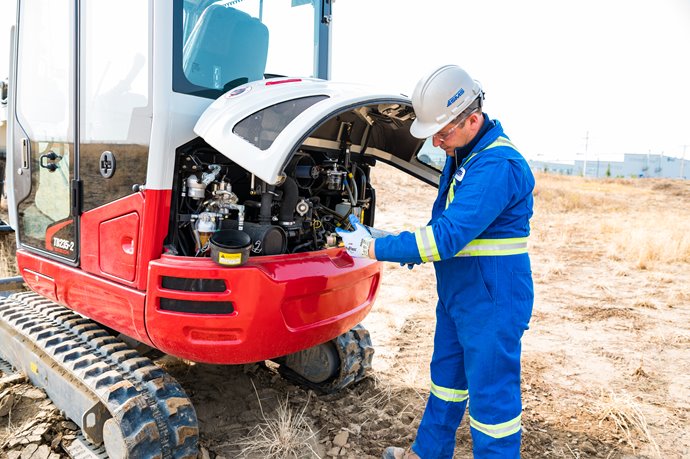 Skilled Service
Our technicians undergo a thorough 160+ hours of training to become an SMS Advanced Certified technician, and they receive hands-on instruction from manufacturers' skilled instructors. In addition to their training, each of our technicians are also certified HETs.

You can turn to us for repairs, but we can also assist you with regular maintenance on your equipment. And, our technicians won't just help you in the shop. We're fully prepared to help you in the field when breakdowns happen.

That goes for nearly any other type of equipment as well, not just engines.
Field Services
Just remember this: if you're running hard-working machines and need service, we can assist in any way.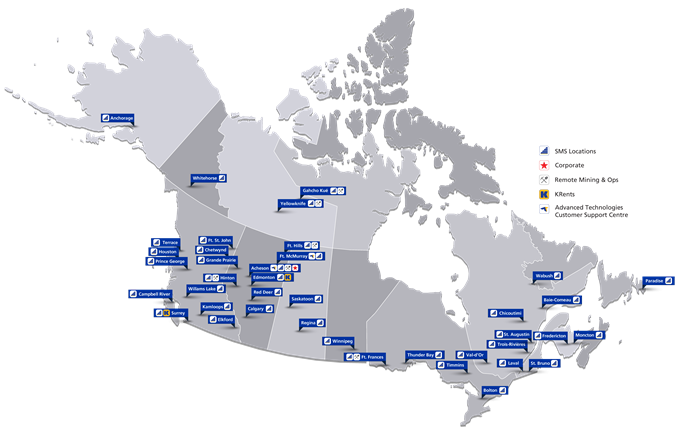 Coast-to-coast support
SMS isn't only there with you in the field or in the shop. With over 37 locations across Canada and Alaska, we're everywhere you need to be.

We're there to expand and grow your business right with you. We're there if you need a solution on both ends of your transit. We're there if you need expertise in a new market.

So if you're running Komatsu, Cummins, Deutz, Kubota, Yanmar, or Mercedes/MTU engines, we've got you covered. And no matter what engine you run, we have the expertise to steer you in the right direction and get you back to work.
Contact us