Interested in increasing the efficiency of your construction fleet using technology, but don't know where to start? Here are five things to consider: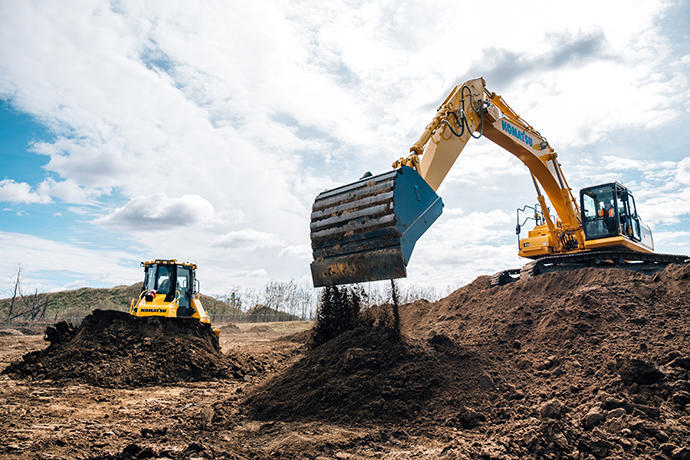 1. What technology is available for construction equipment?
Look to world-leading options such as Komatsu intelligent Machine Control; and current offerings from Trimble, Topcon and Leica

Your jobs are unique, so we take a customized approach to new technology that streamlines your operations—saving you money and time while boosting your reputation, ensuring you are working safely, and winning more bids.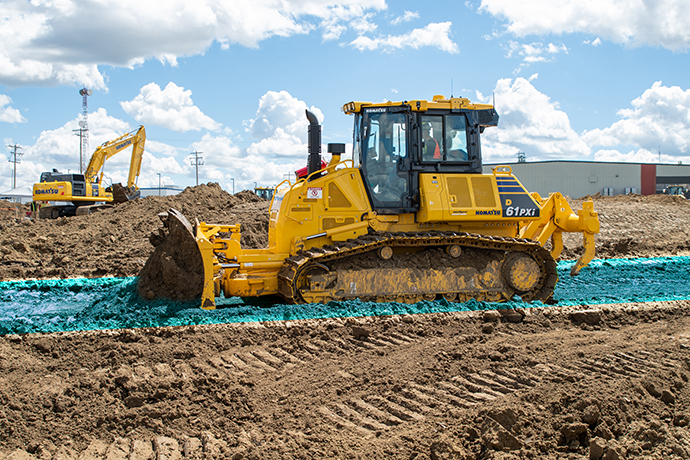 2. How can grade control systems save me time and money?
Here are few examples: In conventional construction, material is moved twice. With intelligent Machine Control integrated into your
SMART Construction
solutions, materials only need to be moved once with great accuracy —a huge savings. SMS Equipment has a variety of offerings that can integrate 3D GNSS systems on your excavators,
dozers
and motor-graders. These technologies assist in ensuring that every pass counts.
Adding technology to your fleet makes things much easier for your operators—even those less experienced—with shortened training time. Our SMART Construction group comes in and trains your people so your operation can promptly boost productivity.
These savings add up quickly and quickly improve your reputation for accuracy and finishing jobs ahead of schedule.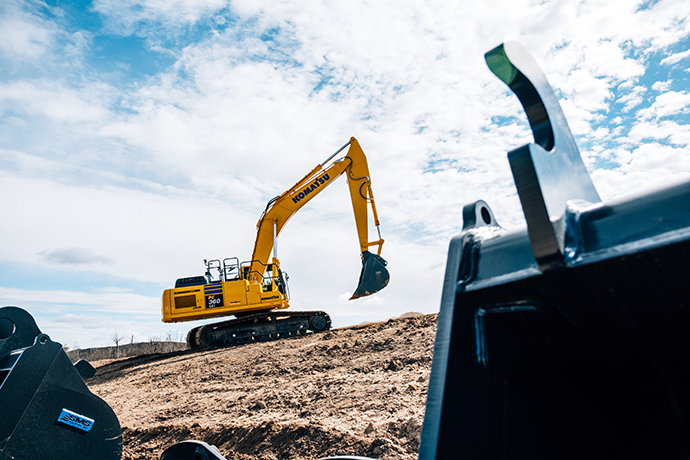 3. Is it easy to use and integrate into my fleet?
Yes, it's very easy. As technologies evolve, they become even simpler and more intuitive for your operators, regardless of their skill level. The transition is almost effortless.

With our support, your team will be ready to operate. You'll be back on the job, saving time, saving money and moving ahead of the competition.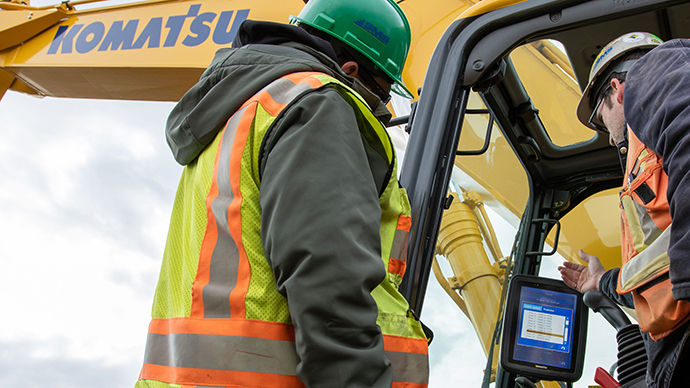 4. Can I try it out?
By all means – words and brochures only describe the technologies' superior capabilities and benefits. But the best way to understand the difference is to see it in action. You can try it out for yourself at our demo yard, or we can come to your site.
Contact your local SMS Equipment
Sales Representative and book a convenient time to dig as deep as you want, push as much dirt as you want, and try out any other job you'd like to see streamlined by new technologies.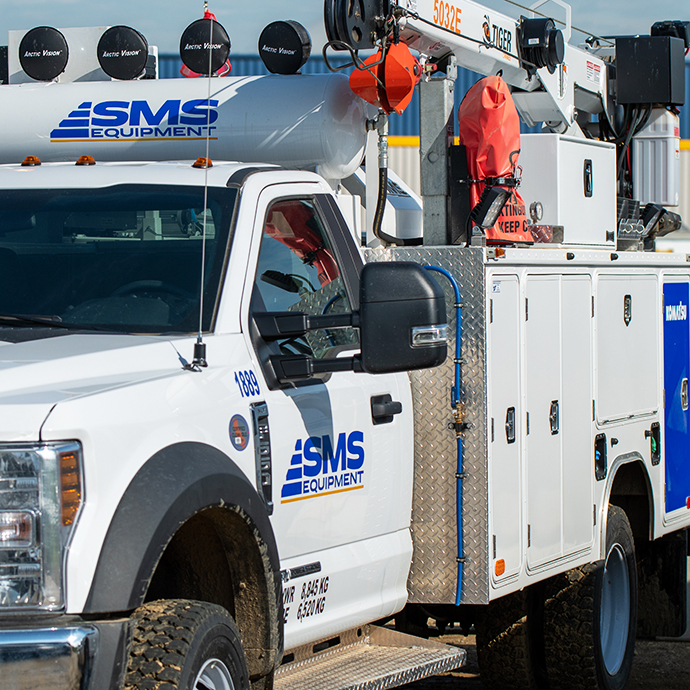 5. Why should I choose SMS Equipment?
Working with SMS Equipment, you enjoy the convenience and time-saving of a one-stop shop for all your technology. Our focus is on solutions and support for your operations. We recommend the technology that is best for your application. And, to ensure you benefit for the long run, we commit to a long-term partnership that includes ongoing service support and commitment.
With on-site field solutions on call, you'll never worry about unproductive downtime. We understand that technology is only part of the package – service is key to your company's success. SMS Equipment's certified technicians are factory-trained to get the most out of your equipment.
Let technology help safely guide your operations
More SMART Technologies
Interested in learning more?
Contact our experts today!
Let's get you on the right track to gain that all important edge.