We are defined by our people and value the communities in which we live and work!
In keeping this value, SMS Equipment is committed to enhancing the quality of life for the people that live in the communities where we operate.
We do this by supporting the initiatives that are important to our people and our communities:
Early childhood development, innovation and creativity, diversity, etc.
Mental health, family health, children's health, etc.
Indigenous Peoples, creating opportunities for emerging artists, local and regional arts, major artistic institutions, etc.
Regional biodiversity, community education, water management, etc.
Local employment and procurement, community programs, etc.
Guidelines and Application Process
Our Community Investment Program provides the funding entities with the company's charitable contributions. The program approves and allocates funding for organizations and events in an equitable manner in communities where we operate.
Sponsorship opportunities are supported locally. SMS Equipment chooses to sponsor those organizations that align with company guidelines and values.
Organizations seeking funds are asked to submit an application form:
All applications must be received in writing by e-mail to
smscommunity@smsequip.com
. We kindly request no phone calls. Applications are reviewed promptly, and we endeavor to respond to all applications within six weeks of the application date, however the company does not respond to form letters.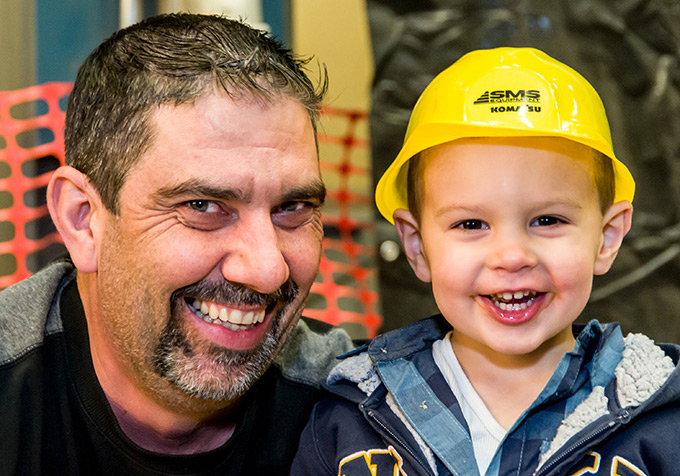 Some organizations we support
Children's Miracle Network
Movember
Canadian Cancer Society
BC Children's Hospital
MacDonald Island Leisure Centre