Your one-stop supplier of attachments
SMS Equipment holds a unique position in the industry as a one-stop supplier of the most complete range of attachments for your equipment.
We offer only world renowned brand names that meet your standards of reliability and productivity.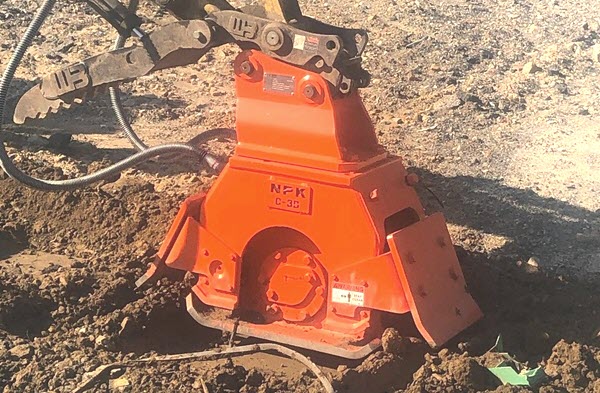 Plate Compactors
NPK's selection of Compactors gives you the exact power you need for your jobs and jobsite conditions. Find the right model for carriers ranging from the smallest mini-excavators and backhoe/loaders to the larger excavators.
View Models