Your Local Generac Dealer in Alaska
Offering industrial power and mobile product solutions, we have partnered with Generac; one of North America's largest suppliers of power generation equipment, as your trusted local dealer backed by the leader in mobile power and light.
For more than five decades, Generac has designed and manufactured diesel, natural gas, and bi-fuel generators that can work alone or be paralleled to provide you with genset solutions.
Request a Quote
Call Now
Generac Industrial Power
Providing innovative power solutions for a variety of commercial, industrial and life critical applications. With diverse generator options, high-tech mobile products as well as cutting-edge transfer switches and accessories complementing a distinguished product catalog, we make sure power is always available to our customers and their businesses, whether their office is indoors or on a remote construction site.
Request a Quote
Call Now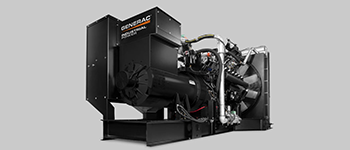 Featuring extended run times, cost-effective engines and environmentally friendly emissions, Generac's clean-burning gaseous fuel generators can be used to meet local code requirements and the unique backup power needs of each business.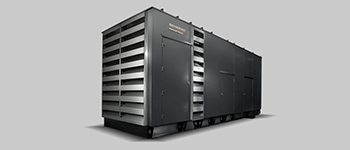 Diesel-fueled generators provide business owners with an efficient fueling option intended for large backup power applications. Generac has been able to ensure each diesel-powered solution meets the needs of various applications as well as the standards of each company.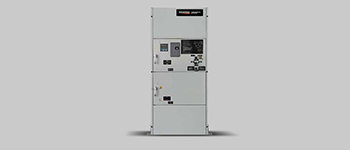 Transfer Switches and Controllers
From light industrial solutions to the most demanding and critical installations, Generac offers a full line of Industrial Transfer Switches to meet the needs of each unique application. With silver composite contacts that resist pitting and burning, Generac switches promote a longer product life than standard models while providing enhanced reliability. These switches are ISO 9000 certified, meet all relevant NEC codes, and are rated for full load transfers for critical operation, emergency, legally required and optional power systems.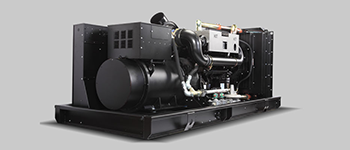 Bi-Fuel Generators
Bi-Fuel generators combine the power of diesel fuel with the longevity of natural gas. They meet the NEC and NFPA code requirements for on-site fuel storage while providing the reliability of natural gas flow during a crisis or extreme weather event. Should natural gas not be available, bi-fuel generators can run on diesel fuel alone. By offering fully integrated solutions that are the only EPA-compliant bi-fuel generators available straight from the factory, Generac is able to provide dependable solutions with flexible fueling options to meet the needs of various backup power applications.
Generac Mobile
Boasting diesel-powered generators, portable water trailers, light towers, heaters, and pumps, Generac's robust catalog of mobile power products provide a variety of diverse options that allow consumers, construction site workers, and business owners alike to complete a variety of projects while increasing their overall ROI.
Request a Quote
Call Now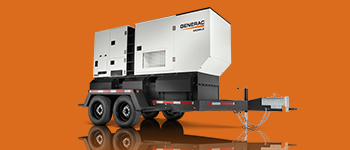 Mobile Generators
Our business is POWER. We offer a full line of gaseous (tri-fuel) and diesel generators, ranging from 8kW to 450kVA prime—designed, engineered and built to deliver RELIABLE power.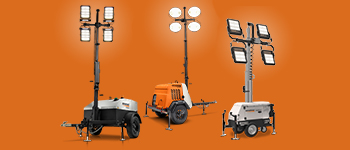 Light Towers
The global leader in mobile light towers, discover our full line of full-featured reliable mobile lighting solutions.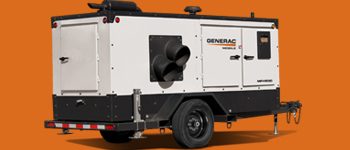 Heaters
Generac Mobile heaters are built with the latest in burner, fuel flow, and airflow technology to stand up to the most extreme cold weather environments.