Limited time offer
Save up to $4,500 with a Free Inspection by an SMS Certified Mechanic*
Get only the essential service work needed on your equipment that optimizes your machine production and performance. A certified SMS Equipment mechanic can help you both identify the most critical work needed on your equipment and help you get it done.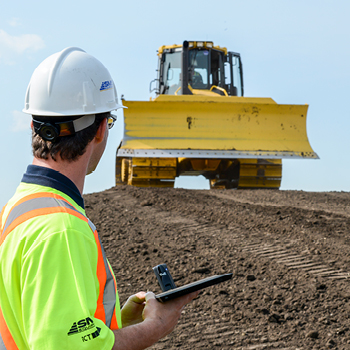 What's Included?
0% for up to 24 months on parts and service OAC
Up to 4 payment skips
Free Machine Inspection by SMS Certified Technician
Up to $3,000 in savings on parts and service
Up to $900 towards freight or travel labour
Applicable to all Komatsu construction, forestry and utility machines
Contact a Parts & Service Expert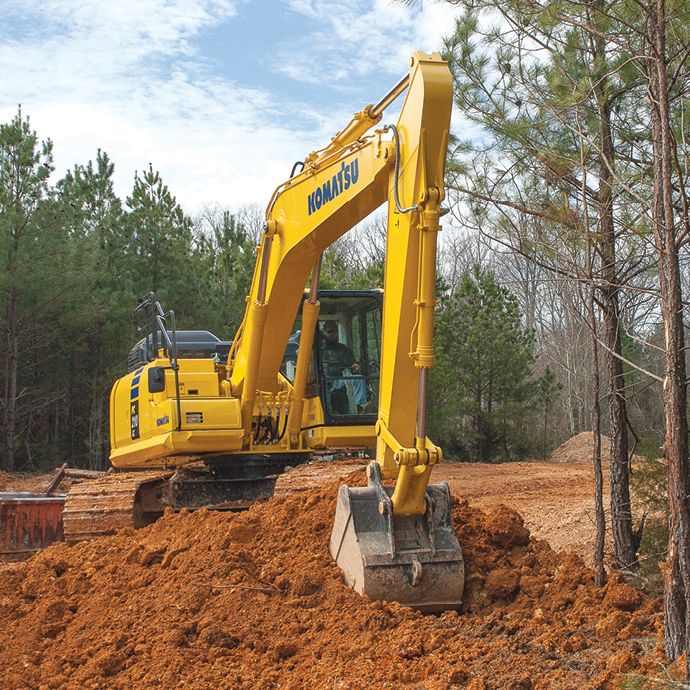 Inspection covers a wide range of checkpoints:
Engine (running)
Torque converter
Transmission
Steering
Brakes
Hydraulics
Axles
And more, checkpoints may vary by machine...
Call Now
Request a Quote
* Conditions apply: Financing based on approved credit, terms and conditions. 2. Free machine inspection performed by SMS Equipment technicians, including a maximum of four (4) labour hours at a regular rate. 3. Travel Labour for Free Inspection Promotion included to a maximum 50km radius of closest SMS location to the machine. 4. Discount on labour and parts applies exclusively to service work and installatoins performed by SMS Equipment technicians. 5. This promotion excludes all mining equipment and units on RAMP programs. 6. Promotion valid until September 30th, 2020.