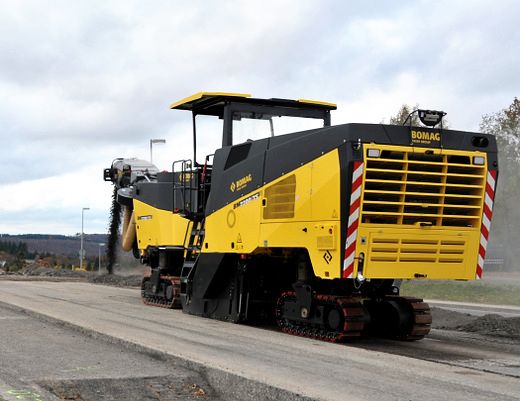 To help you finish the road construction season strong and ensure you are ready for the next season, we are now offering 0.99% financing for 48 months* on select new BOMAG equipment OAC.

This offer ends September 30, 2020

Call Now

*Subject to approved credit. Other conditions apply. Contact your local sales representative for further details.
Eligible Models

Milling Machines
BM 500/15, BM 600/15, BM 1000/35, BM 1200/35, BM 1300/35, BM 2000/75, BM 2200/75

Pavers
BF 200C-2, BF 300C-2, CR 1030W, CR1030T

Single Drum Rollers
BW 124 DH-5, BW 124 PDH-5, BW 145 D-5, BW 177 D-5, BW 177 DH-5, BW 177 PDH-5, BW 211 D-5, BW 211 DH-5, BW 211 PD-5, BW 211 PDH-5, BW 213 DH-5, BW 213 PDH-5, BW 219 DH-5, BW 219 PDH-5

Tandem Rollers (BW120+)
BW 120 AC-5, BW 120 SL-5, BW 120 AD-5, BW 135 AD-5, BW 141 AD-5, BW 151 AD-5, BW 154 AD-5, BW161 AC-5, BW 174 AP, BW 174 APAM, BW 190 ADO-5, BW 190 AD-5, BW 191 AD-5 AM, BW 206 AD-5, BW 206 AD-5 AM

Pneumatic Tire Rollers
BW 11 RH-5, BW 28 RH