How an oilfield company evolved due to optimal solutions from SMS Equipment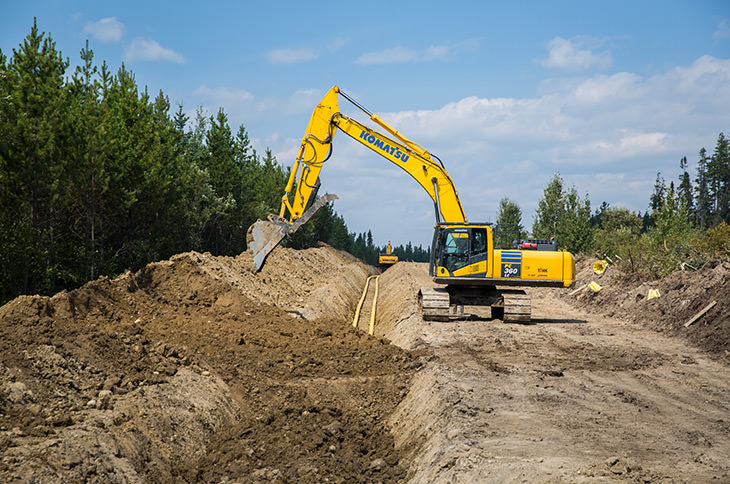 When TAHK landed their first big job on the Tupper West Gas Plant, they began solidifying their reputation for quality and safety. Today, Melnyk and Godwin agree they couldn't have done it without the right equipment supplier.
In the company's early days, TAHK was grateful for our creative financing solutions, which helped ensure they had the right equipment for the job. And when they ran into trouble at a job site near Hinton, SMS helped pull them out of the mud.
Read the Full Story
Get In Touch With Our Experts